Here are the undergraduate recipients of the Biology scholarships for the 2022-2023 academic year.
Cheema Biology Endowed Scholarship
                 Alaina Herrera Ostic                                                   Stephanie Galvan
Bill & Donna Dehn Biology Scholarship
.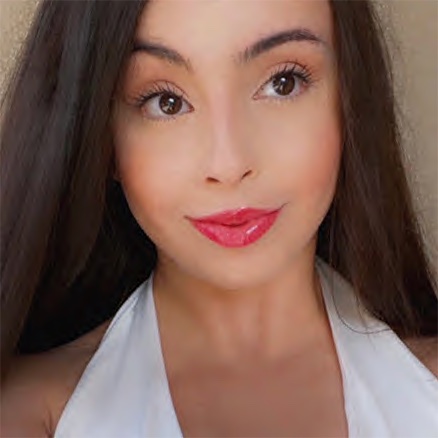 Gabrielle Baca                                                           Joslyn Martinez 
. 
                         Yesenia Earth                                                   Shayla Hernandez
Scott Ellington Endowed Scholarship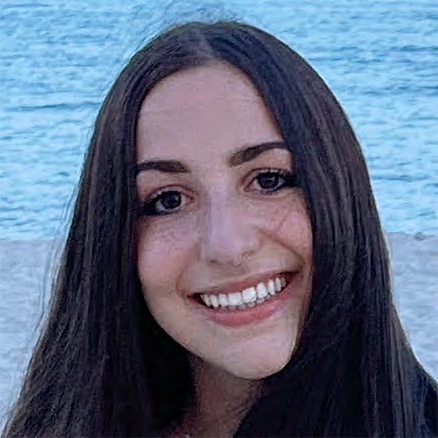 . 
                       Taylor Tuono                                                           Alyssa Alger 
Dora B. Gile Biology Scholarship
. 
                        Alexa Brito                                                           Nayeli Chaparro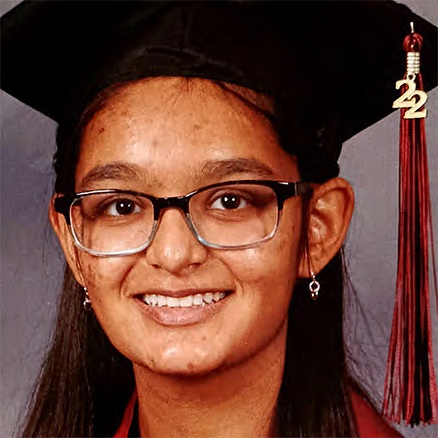 . 
                    Rabiya Kamran                                                             Kitti Banga
.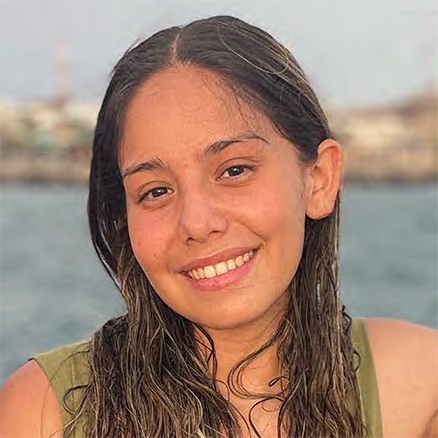 Danique Blankvoort                                                   Priscila Navarrete
Ralph J Gutierrez Endowed Scholarship
 Kimberley Casares
Hirschmann Memorial Endowed Scholarship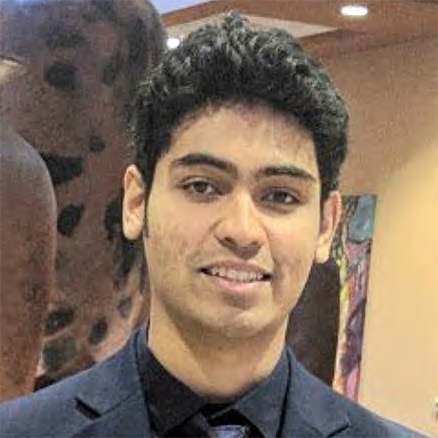 Jacob Angel                                                               Asim Rizvi
Joy B. Jefferson Memorial Endowed Scholarship
                           Joshua Castell
Rodriguez Family Proverbs 3 Scholarship
                         Jayden Borunda
Eugene E. Staffeldt Memorial Scholarship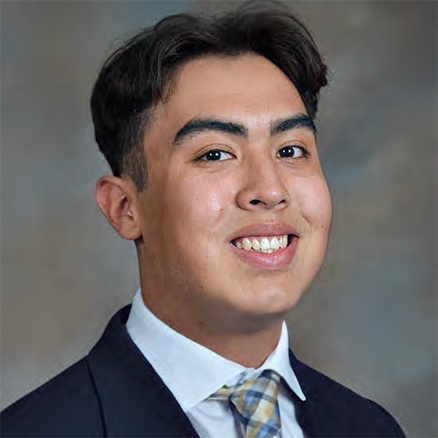 . 
                   Marcos Marmolejo                                                      Vanessa Loera
David & Reta Warren Scholarship
.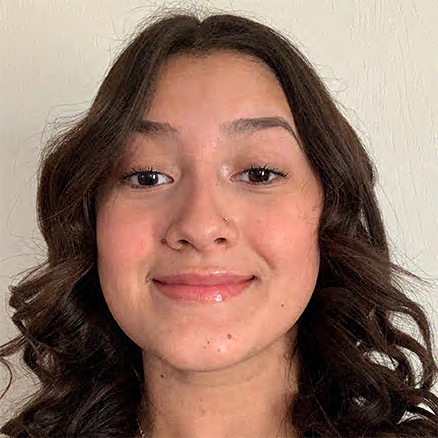 Reyna Palma                                                  Jenavieve Sierra
T.N. & M.J. Weems Endowed Scholarship
Savanna Whisonant