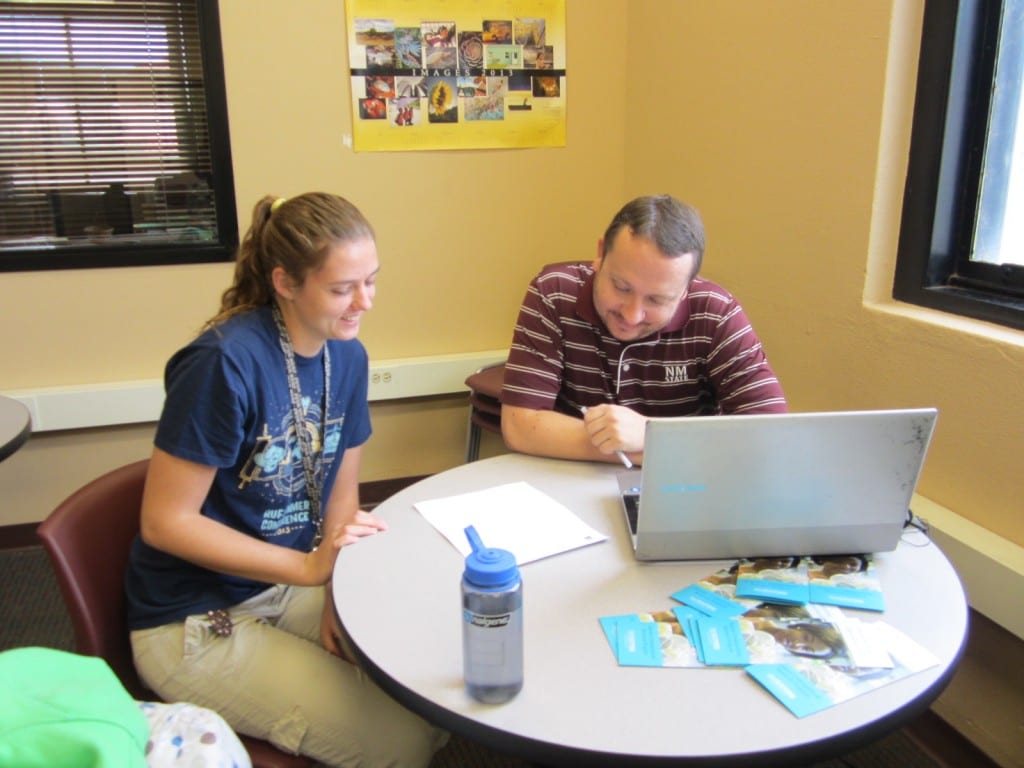 Welcome! Here at the Biology Success Center located in Foster Hall room 204, our mission is to ensure that our majors are supported in all things relating to their degree in Biology, Conservation Ecology, Genetics, and/or Microbiology.  We want to see you progressing in your degree, moving toward a career that is in line with your interests and talents, and that you aware of the opportunities for undergraduate research, connecting with other students, and personal growth while here at NMSU.  BioCats will hold help desk hours posted each semester for  you to come in and get help for your Biology course.
Academic Advising – Starting in September 2017, students will go to the Center for Advising and Academic Success in Garcia Annex for advising.
FAQs about Academic Advising – How do I get my hold lifted?  Who do I see?  When do I get advised?
Degree Plans – The Department of Biology offers several Majors and minors.
Change of Major Form- All majors
Should I get undergraduate research experience? – Find out why research may be an integral part of your undergraduate experience.
Outcomes for Undergraduate Students graduating with a degree through Biology
Student Records – College of Arts & Sciences – Verify your High School second language, contact your record specialist, etc.
NMSU Student Handbook – contains the University policies you need to know as a student at NMSU.
NMSU Undergraduate Catalog – Know the rules of your degree plan!